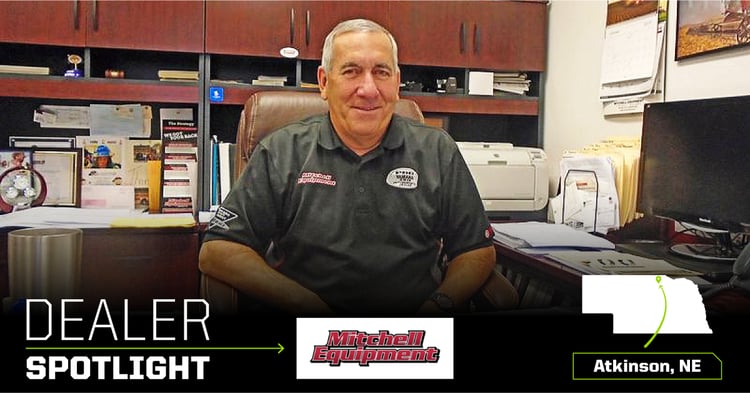 Since 1991, Mitchell Equipment has been servicing Northeast Nebraska for its agriculture and ranching needs. In 2015 Mitchell Equipment became a Diamond Mowers dealer. This partnership has expanded business and increased sales for Mitchell Equipment.
"We were looking for a way to expand our business with attachments to use on our JCB line of skid loaders, and one of those ways was to do something with cedar tree removal. After looking for options and hearing first-hand accounts of people operating these products - we looked into Diamond Mowers. Their products were unique in design, efficiency, durability, and the right match for what we felt met our needs," said General Manager, Boyd Mitchell of Mitchell Equipment.
"We have increased whole-good sales and parts sales by offering this line of equipment. In our area there is a vast amount of cedar tree issues. We have been able to fit the needs of commercial businesses and landowners with a product that can efficiently and affordably get back control of their overrun cedar trees or other tree issues."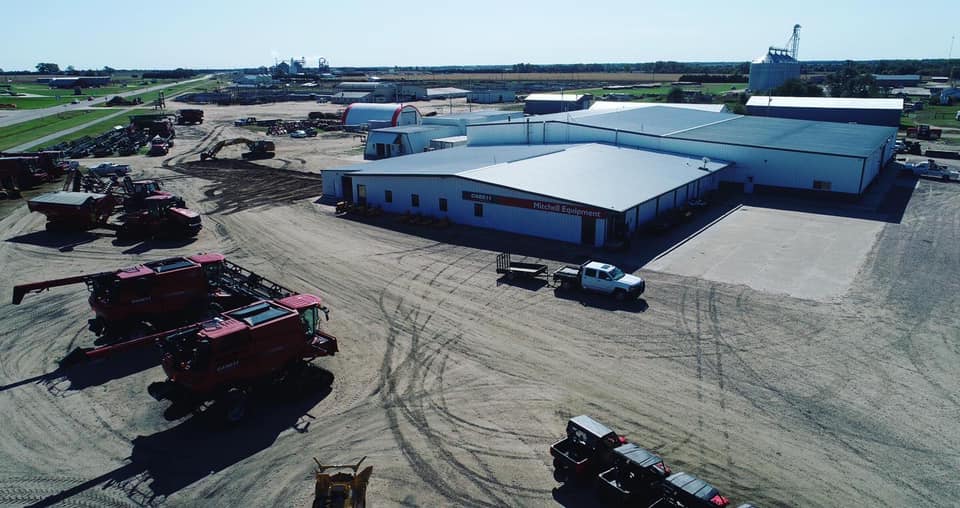 "It has helped open doors to ranchers and farmers we had not done business with in the past. Additionally, it presented an opportunity to showcase what Mitchell Equipment can offer not only with Diamond Mowers but other products we sell and service."
Mitchell Equipment is an authorized Case IH dealership serving the Atkinson, NE area. They carry a large selection of new and pre-owned inventory. They value the opportunity to create a long-term relationship with customers, and they do that by providing the best customer service available.
Today the dealership supports over 40 dedicated employees. They take pride in being a locally owned dealership and make decisions on a local level. Mitchell Equipment truly lives by their motto of "We've Got Your Back."