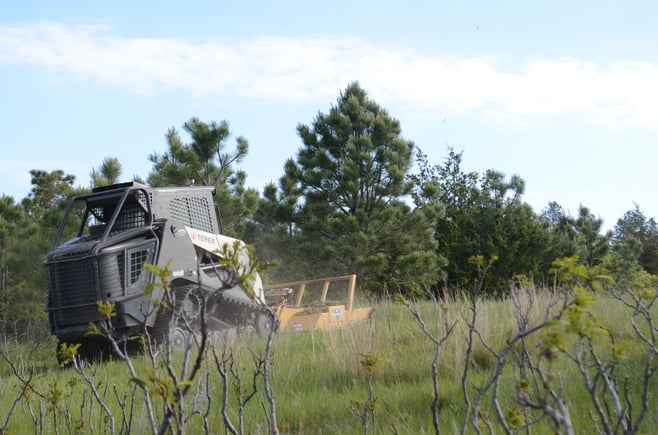 You put in a tremendous amount of hard work with our Diamond attachments. We want to see what work you do with our heavy-duty equipment and reward you for it. Participate this summer in our Submit Your Photo contest for a chance to win some Diamond swag!
TIMEFRAME:
Diamond's Submit Your Photo Contest begins August 1, 2017, and ends August 30, 2017.

WHAT PICTURES TO ENTER:
1. Natural Environment: Send us pictures of animals, plants, trees, and landscapes. We want to know where you do your work!
2. You/The Crew: Send us a selfie with your Diamond attachment, or get a group picture of the working crew. We want to know our awesome customers!
4. The American Experience: Pictures that tell us what it means to be an American and provide a sense of what it is like to live in this country. Diamond is a Made in America company!

HASHTAG:
On Facebook or Instagram, use #DemandDiamond when posting your photo.
HOW TO SUBMIT:
A Facebook or an Instagram social media account is required to enter the contest. To enter, visit us on Facebook or Instagram.

Winners will receive a Diamond Mowers T-Shirt & Hat!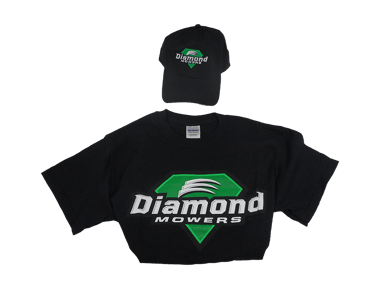 WINNER SELECTION & PRIZES:
There will be a maximum of ten winners. There will be up to five (5) winners per social network. Winners will be selected shortly after the end of the Entry Period. Diamond will select winners from all eligible entries received during that Entry Period.
For any additional questions contact Ben Gutnik in Marketing at bgutnik@diamondmowers.com.