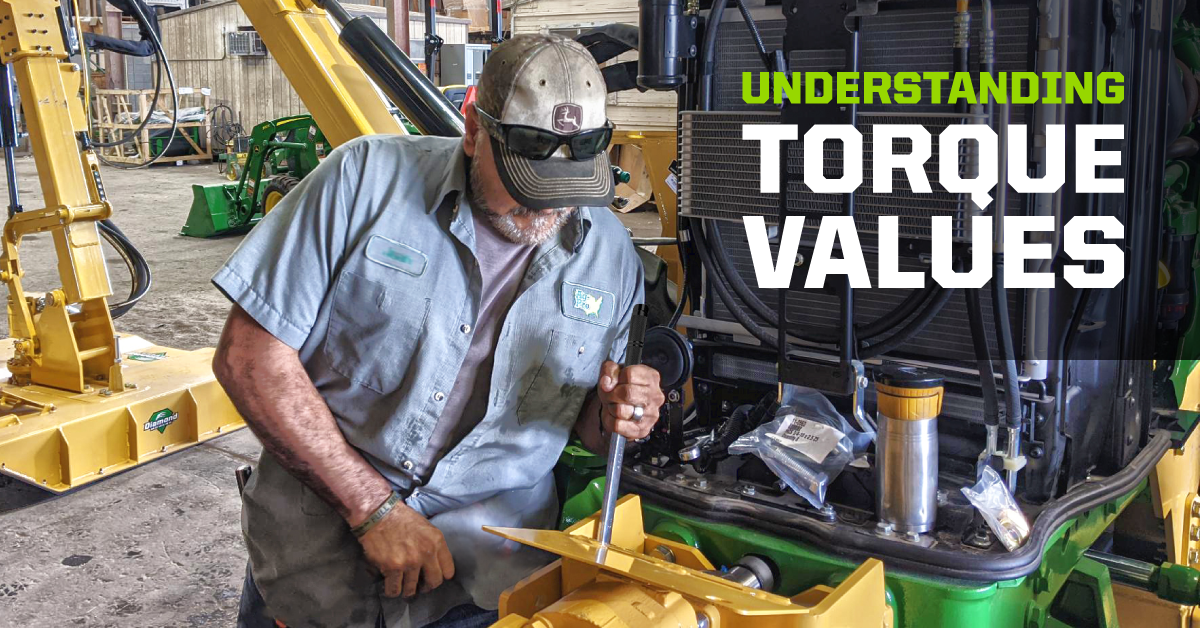 Tightening components on your machines to correct torque values is imperative to the longevity and reliability of your machine.
Read More
Topics: Parts, Customer Service, Quality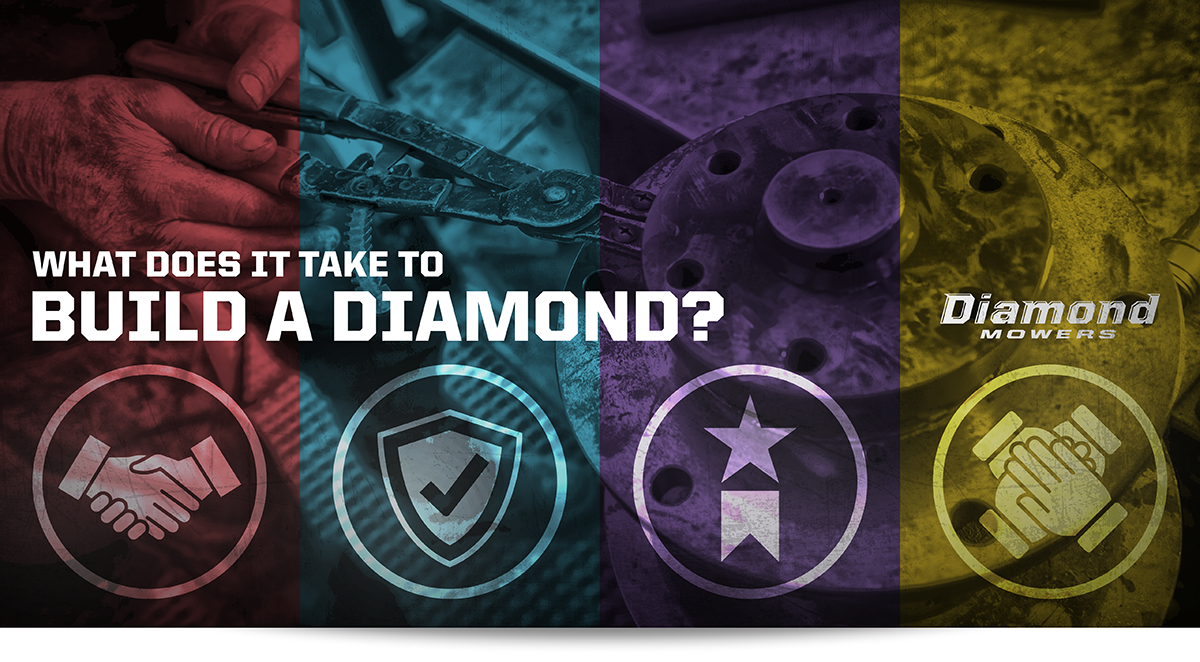 Putting a Diamond product together is much more than simply bolting or welding parts. It takes our core values to piece together our attachments.
Read More
Topics: Customer Service, Quality