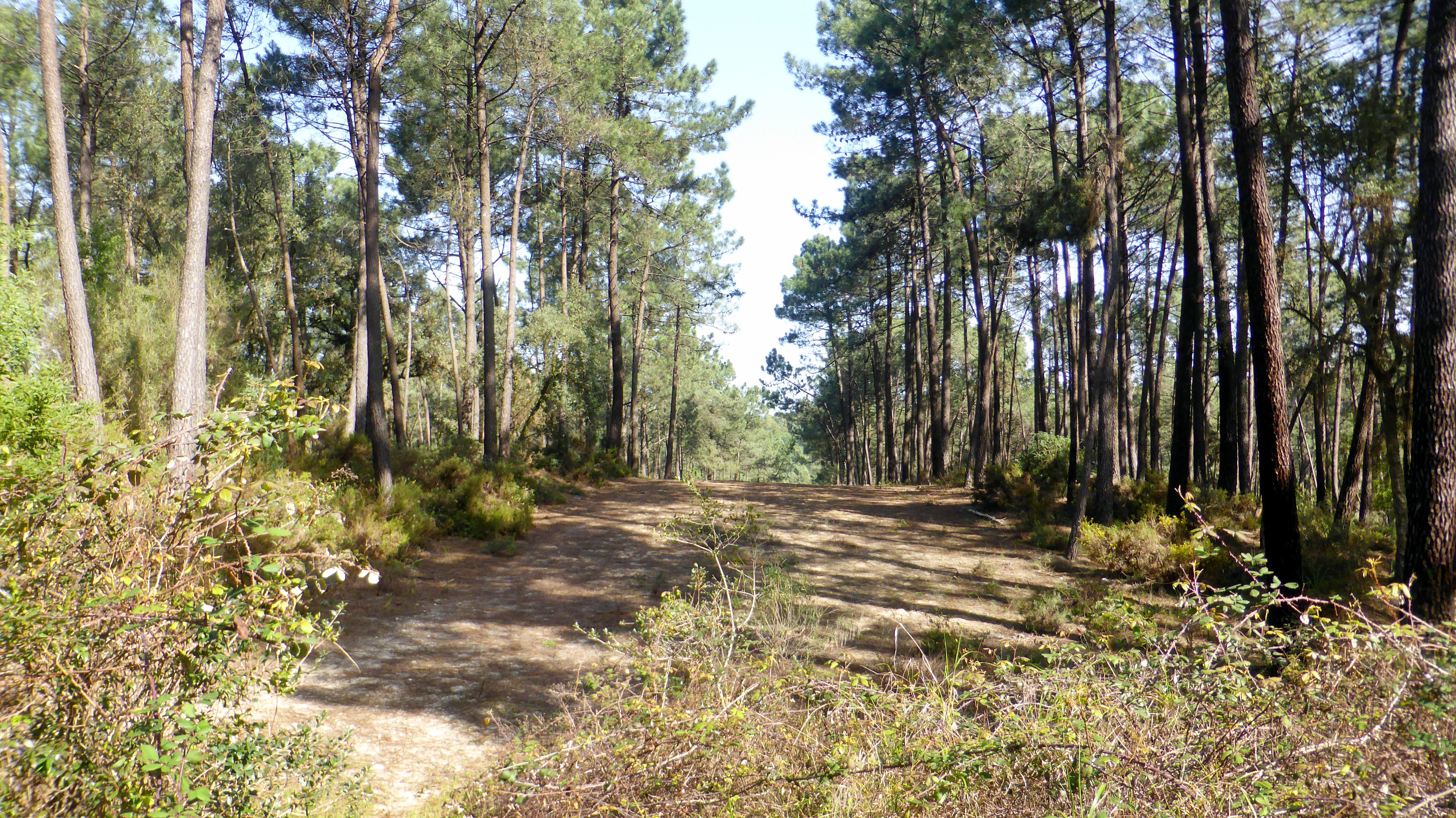 Forest fires are a real and justified concern for many land and homeowners across the US. As real estate continues to expand into forests, we are increasing our exposure and risks associated with forest fire. We have the opportunity to combat this threat with preventative action and maintenance.
PREVENTATIVE MAINTENANCE
The number one thing we can do is reduce the tinder and fuel available for fires to get started or continue to burn. Reduction can be accomplished by:
Clearing the forest floor from brush, shrubs, and fallen trees.
This reduces the fuel available to the fire and decreases the intensity, making it easier to fight.


Increasing the height of the canopy.
The process of eliminating smaller trees that will ignite and act as an elevator to the large canopy will help prevent larger trees from igniting.


Eliminating smaller trees and branches.
These are fuels that can carry a ground fire all the way from the forest floor to the top of the trees.


Systematically removing large trees.
This reduces overlap of branches and the ability to transfer fire from tree to tree. Thinning can be conducted in an eco-friendly way that still maintains clusters of trees and is favorable to wildlife and habitats.


Clearing underbrush from the forest floor, thinning small trees, and maintaining large trees to prevent the spread of fire to the canopy is a sizeable project - in which you'll need mechanical assistance. Diamond Mowers Skid-Steer Forestry Disc Mulcher is a perfect solution to clear debris and conduct thinning of small trees.


DISC MULCHER BENEFITS
A major benefit of mulching is speed. You can complete work fast and have a minimal impact on the area around the site being worked.

A disc mulcher offers many benefits compared to a manual cut, stack, and feed method with a wood chipper. The wood chipper makes for more work as all of the wood chips are accumulated in one area and then have to be redistributed evenly. In comparison, a disc mulcher will offer more of a favorable mulching depth and dispersal. This will leave an area more favorable for natural regrowth.
Using a disc mulcher creates a safer work environment than manual work. Unlike manually feeding a wood chipper by hand, which can be dangerous - operating a disc mulcher allows the operator to be inside the skid loader cab.
A disc mulcher requires just one operator, whereas using a manual method like a wood chipper, will require at least a few workers. This is less of an overhead for an operation.
FUTURE MAINTENANCE
Regrowth of smaller trees and shrubbery is going to occur and will need to be maintained on a continued basis. Regular maintenance will make for quick work, will be less expensive, and will save time and money in the long-term.

The thought of a forest fire in your backyard is not a good one. You can take preventative action now by having the proper tools and knowledge, which will help create a fire-resistant area around your home, land, and investments.
---