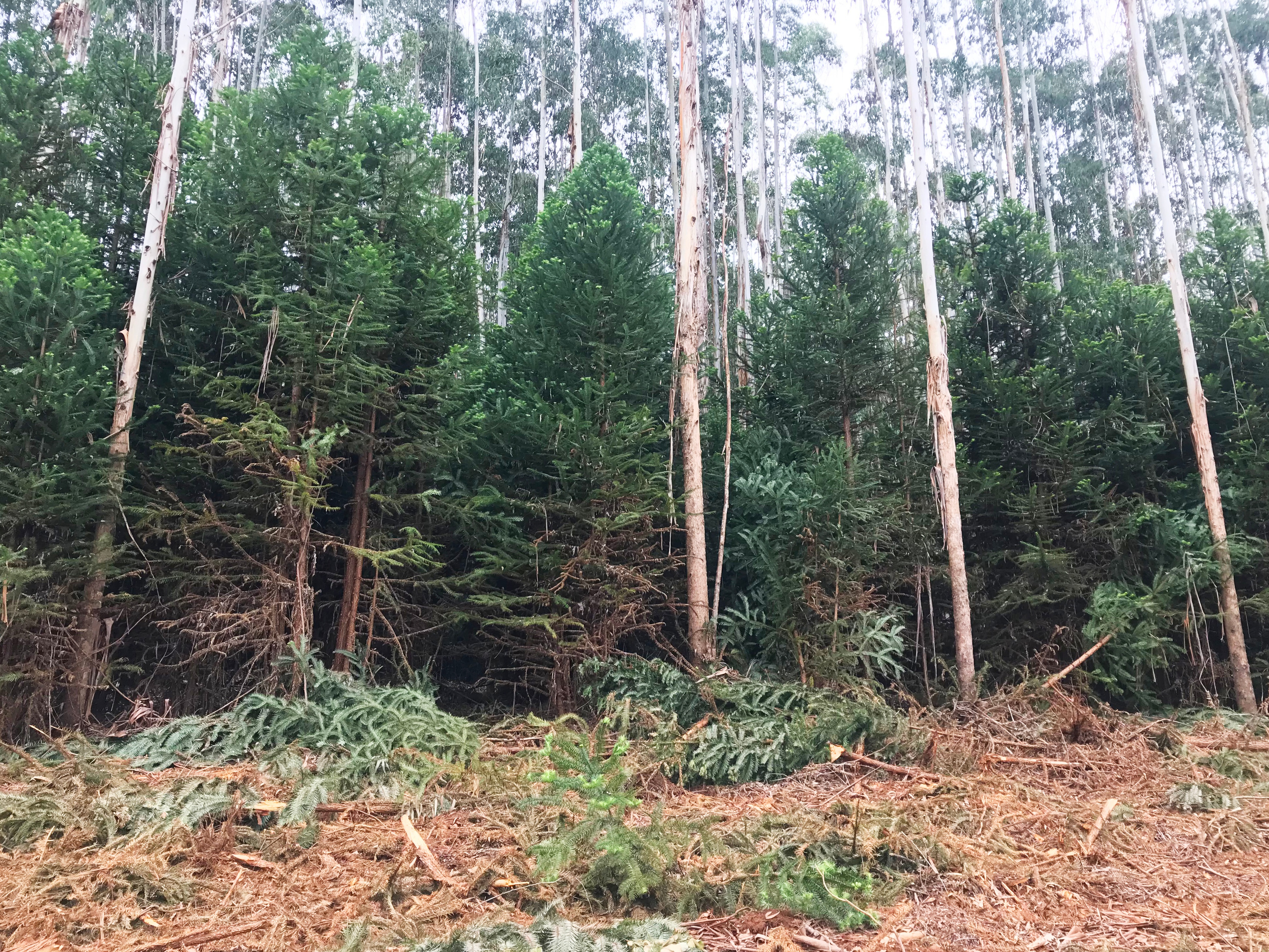 Diamond Mowers has began running trails in Brazil with great success by providing solutions for forestry management operations. Our Skid-Steer Forestry Mulcher and Rotary Mower attachments are built specifically to withstand the rigors of the forest, and are compact enough to effectively work between planted rows of trees.
These products have been well proven throughout North America, and attach quickly to any Compact Track Loader (CTL). Both of these attachments are simple and effective, as well as reliable and easy to service. Additionally, the entire machine is compact enough to easily be transported between locations, or it can be driven to a work site. With a ground speed of up to 16 kph, the equipment can be driven quickly between work sites. It is important to note that the undercarriage of most CTL's are designed for continuous-duty roading and will not be damaged by this activity. The rubber tracks will not damage a roadway.
Diamond is excited to be partnering with a local vendor to offer our Skid-Steer Forestry Mulcher and Rotary Mower, as well as offer parts and service support to make these solutions available to the industry.



Watch the Diamond Mowers Skid-Steer Forestry Mulcher in action!
Expoforest 2018 In Brazil from Diamond Mowers on Vimeo.