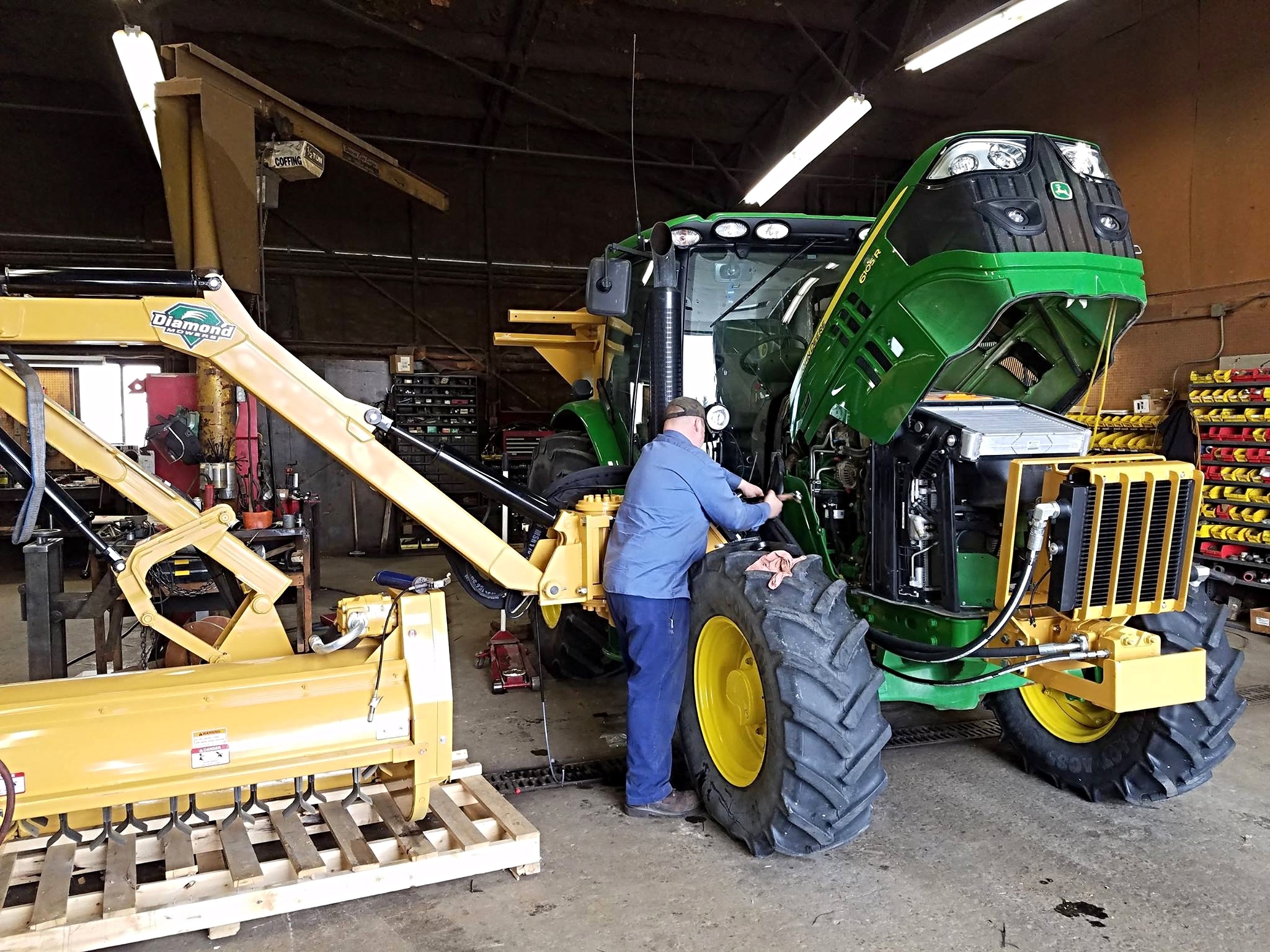 A Preventative Maintenance Program can help you stay on top of maintenance, repairs, and parts replacements so you can prevent equipment failures.
Assess All Equipment
Knowing and understanding your fleet is necessary for implementing your Preventative Maintenance (PM) program.
Keep accurate records of machinery and equipment, including condition, downtime costs, repair history, and hours of operation.

Computerized Maintenance Management Software (CMMS) can assist in capturing maintenance information and data, making it easier for you to compile data for analysis.

Most people use one of three popular approaches.

Reliability Centered Maintenance (RCM) - Minimum maintenance required to ensure operation.

Failure Reporting and Corrective Action System (FRACAS) - Maintenance system for reporting, analysis, and corrective action based on analysis of previous failures.

Judgment Based Approach - A maintenance plan based on experience and equipment behavior; generally less accurate than the previous methods.

Talk to operators and service techs to understand maintenance needed.




Understanding the Human Element
The best PM program is nothing without well-trained staff capable of adequately performing the required maintenance tasks. Communicate PM goals with your staff and incorporate suggestions that will add value to your PM program.
Be sure to understand:
Who is responsible for which equipment?

How are work orders issued? Who issues them?

Is your maintenance staff qualified for the maintenance tasks? How are staff held accountable for their responsibilities?

Are third-party services required?
Equipment Inspection and Scheduling

CMMS can assist in tracking and scheduling equipment and machinery for inspection and maintenance.

Conduct regular visual inspections, to catch small problems before they become big problems.




Document Everything

Make it a standard practice to document everything about each piece of equipment, maintenance history, and costs. Don't forget about documenting operator's manuals and parts books as well.

As mentioned above, CMMS can greatly assist in capturing and organizing this data for future analysis.




Review, Reflect, Revise
Careful analysis of your PM program will allow you to select processes that are effective and add value to your program while eliminating steps or processes.
Take a step back and review your PM program with a critical eye to identify what is working and what is not.

Look for signs of weakness and areas of improvement. Look at what has been successful and why? Where has it failed?

Use of a software program to generate reports to assist you in analysis of your PM program can be great assistance.




Careful analysis of your PM program will help streamline the program to be at its most efficient and effective.
For common maintenance questions visit Tech Tips.